Welcome to 2MUCHASSUMPTIONS
2MUCHASSUMPTIONS is a streetwear clothing brand that will be showcasing products/ events for any viewers. Visit us to try our collections for yourself.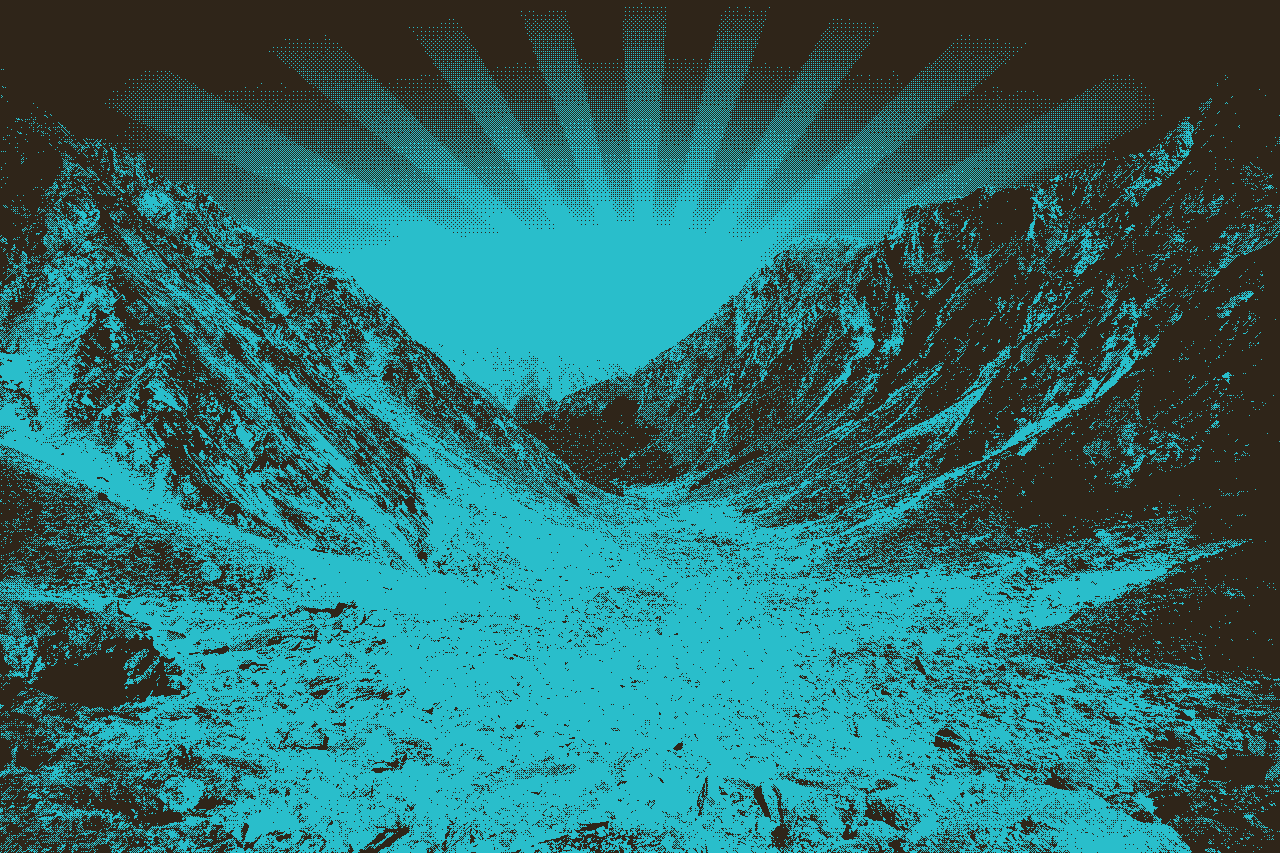 2MUCHASSUMPTIONS was established by Rashaun T in the year 2021. The reasoning behind this whole background of fashion was the sense that we can deliver apparel inspired by the unique style and energy.
Come visit us and let your imagination run wild. Our variety of top-quality items suit a wide range of styles, sizes and price points. We aim to inspire our customers to be the best version of themselves and feel great, both inside and out.